Thank you for your business but VILLAGE X is currently at capacity. Our ordering system will be open for ordering again on Sunday for delivery Monday - Wednesday. If you require immediate assistance or have any questions please text/call us at 250-818-8368.
Please check our hours of operation here.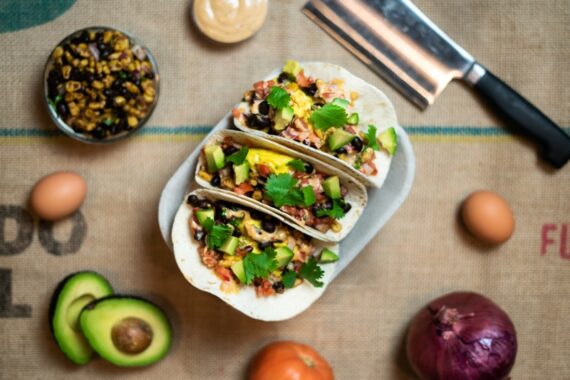 TOFU TACOS | HEAT + EAT
$28.00 – $34.00 /ea
Taco spiced Soya Nova tofu.
TOFU TACOS Include:
1lb Soya Nova tofu
12 flour or nixtamal corn tortillas
125ml Valentina crema